By Julia 3 Comments
Grain-free almond flour pizza crust made with tapioca flour and yeast – crispy on the outside, airy on the inside for all your favorite pizzas!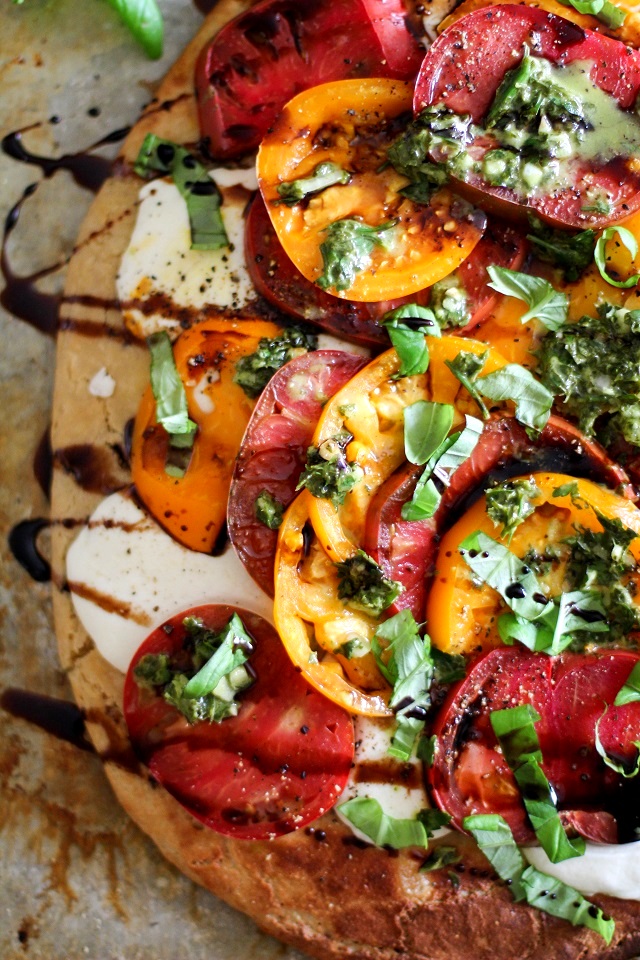 Game
Change
Er
You guys, this pizza crust brings tears to my eye sockets, it's just that good.
While I've been known to make pizza crust out of collard greens, cauliflower, or just straight-up gluten-free pizza mix, I had never made a crustible with almond flour until now. Combining almond flour, tapioca flour, and yeast results in a crispy-on-the-outside-airy-on-the-inside crust that expertly holds your toppings in its warm and fluffy embrace. It's just the loveliest thing.
…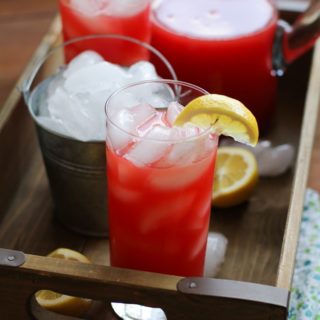 By Julia 17 Comments
True story: I'm in the process of breaking a full-tilt addiction to flavored bottled water. I…