By Julia 2 Comments
Thank you Bob's Red Mill for sponsoring this post! For more delicious recipes and a coupon for $1.00 off any product, please visit BobsRedMill.com!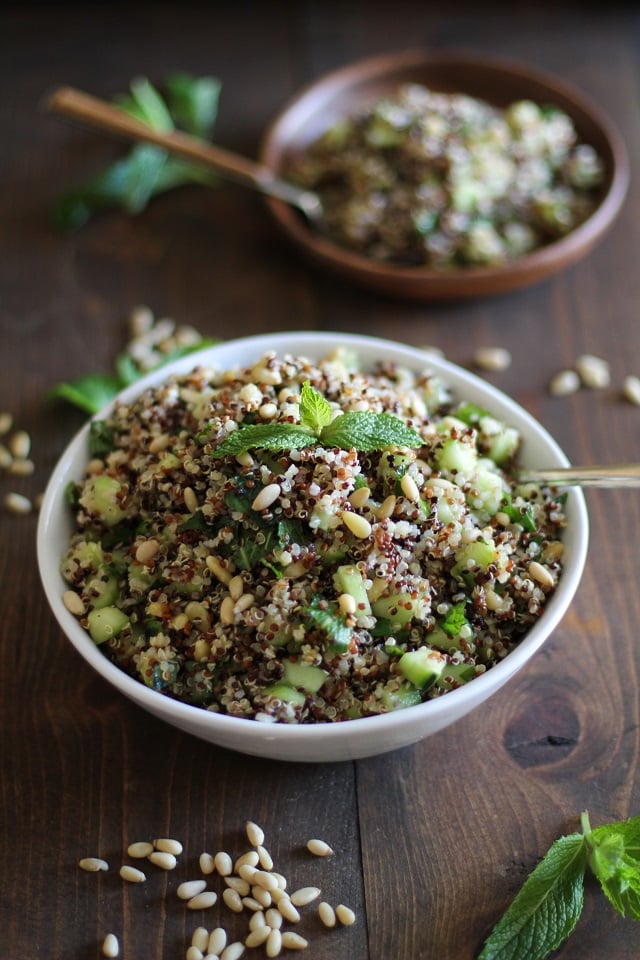 Summer, people! The flowers have bloomed, it's flip flop and muscle T weather, you've broken out your Pac-Man tank top circa 1998, high-waisted jorts circa 1992 and 2015, and teal sparkly jelly sandals circa 1989…life is swol.
And…at the risk of sounding like Captain Obvious… it's kinda hot.
Once we hit that point of no return during the summer (now) when you start getting pitted out while drinking coffee at 6 in the AM, you know it's time to a.) Stop drinking coffee (which will ruin your life), b.) Switch to iced coffee (which will still ruin your life, if like me, you could go the rest of your life without coming in contact with an ice cube and be justfine), c.) Go to all the places where the free air conditioning roams, d.) Move to Antarctica, e.) Adjust your lifestyle and diet accordingly. To involve living inside a vat of water or the nearest air-conditioned Starbucks, and eat ALL.OF.THE.CUCUMBAAAAHS.
Togezaaaaah, we will learn how to be cool-as-cucumbers. We've got this summer heat thing.
…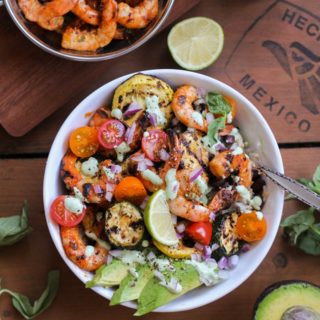 By Julia 11 Comments
Thing.of.beauty. We've got protein, we've got veggie variety, we've got healthy fat, we've got carbs, we've…