Hello there!
What are you up to this weekend? It's it still smokin' hot where you all live? Seems like we're still in the thick of summer here in Reno with no cooler temps in the foreseeable 10-day forecast. Which for me means: salad!
You may have read in my post yesterday that I'm home from Iceland – the trip was so much more than I could have ever anticipated. I did acquire a pretty gnarly cold while on the trip so I won't be moving at warp speed this weekend, but I will say it's been amazing reflecting on the trip and going through all the photos.
Food this week! Yum. We have gnocchi, stove top enchiladas, baked tofu fingers, zucchini "meatballs," and those pulled jackfruit sammies I posted a couple of weeks ago. Be sure to bring your grocery list with you and get all your ingredients in one go! Happy weekend-ing.
…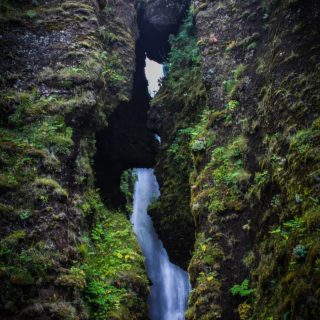 By Julia 14 Comments
I'm still processing my trip to Iceland. It's always difficult to put into words the thoughts…